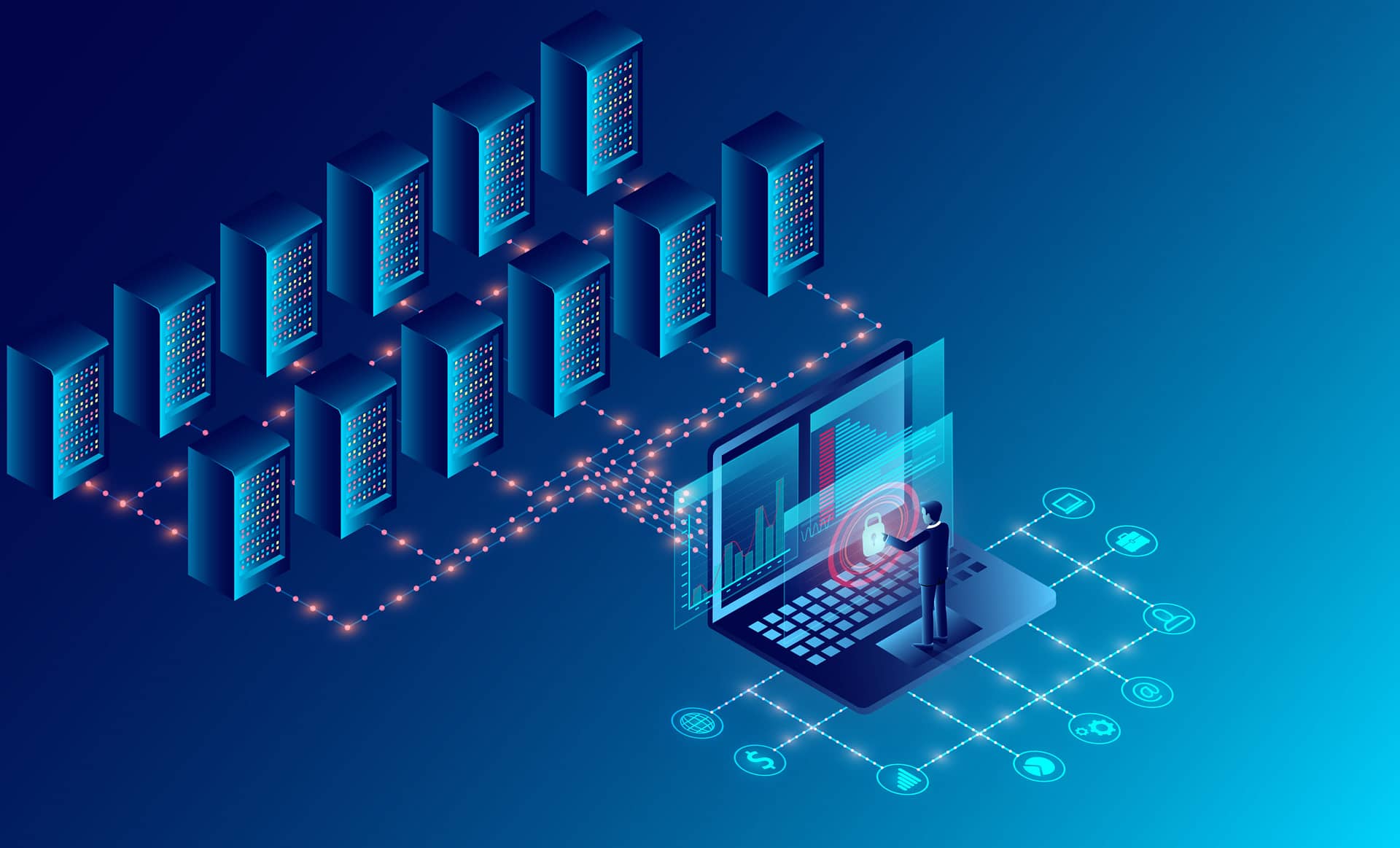 Leadership
MyntFarm's owner and mining manager (Vincent Place) has over 5 years experience mining with GPUs and over 10 years in the IT Dev Ops and Support field. He has been building custom PCs for himself, friends, and family for 15 years. Vincent got interested in crypto mining and started experimenting with his gaming PC in 2017, eventually building his first dedicated rig during the 2017 September bitcoin bull run. The following crash lead to trying many different coins following different projects, all the while learning a little bit more with each step along the way.

Location
Due to security concerns only limited data will be shared with the public about our location of the miners.
We are based in California.

Our practices
Mining Rig Details:
– Rack mounted GPU mining cases.
– '80 Plus Gold' rated PSUs.
– Properly powered riser cards.
– GPUs will be overclocked and undervolted to provide best possible performance to power usage.
– We have contracted with a tier 3 datacenter to house the mining equipment.
– Access to onsite back-up power.
– Blended internet providers.
– Locked cabinets to secure the equipment.
– Climate controlled environment.