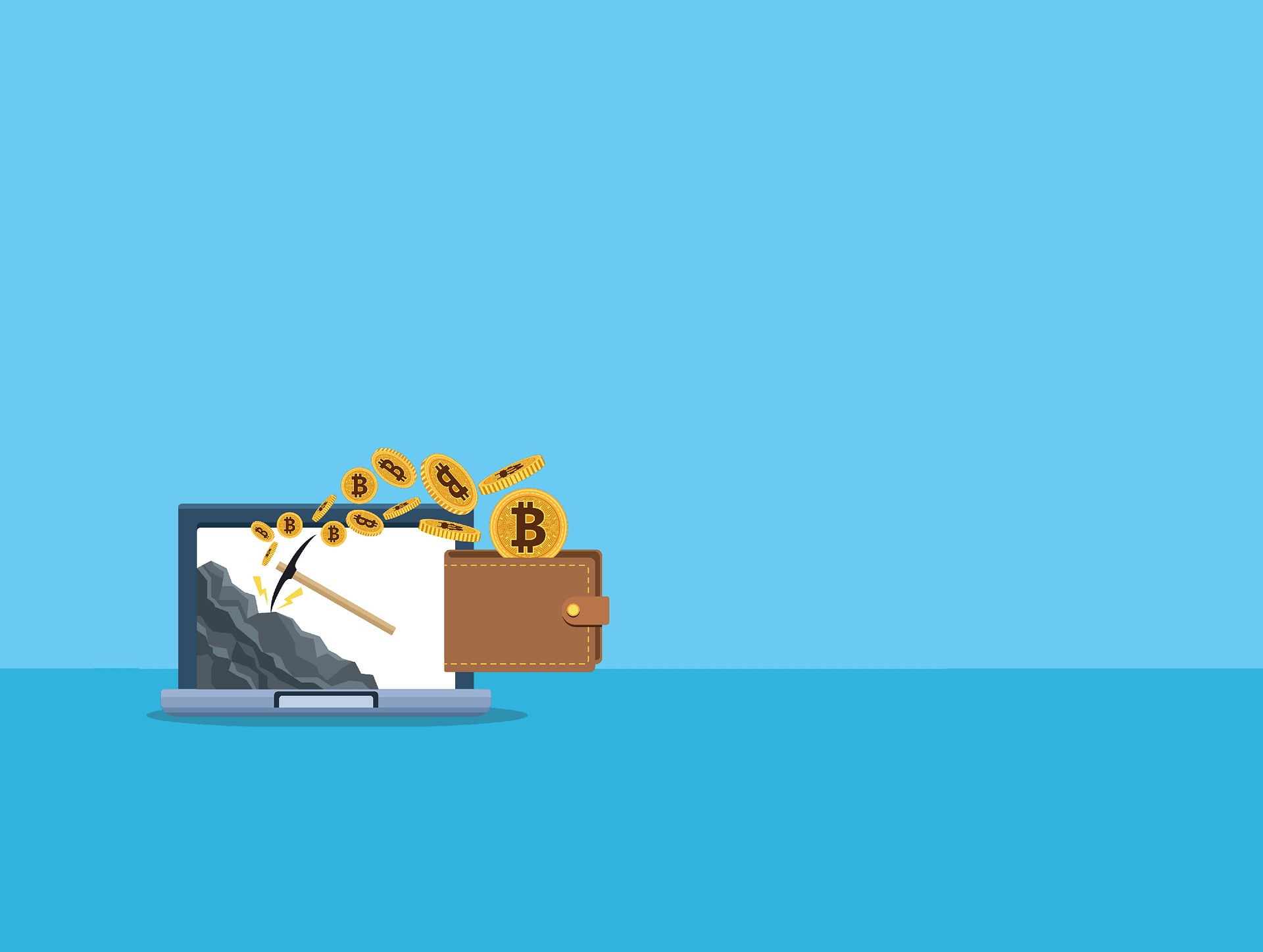 Creating Your Crypto Wallet
Choose your cryptocurrency
The first step is going to be deciding what cryptocurrency you will want to be paid in. Currently Myntfarm supports all coins tradable on Coinbase. Some payout options include Bitcoin (BTC), Ethereum (ETH), Litecoin (LTC), or Dogecoin (DOGE). Please see a brief overview of the coins below to aid in your choice. When choosing a cryptocurrency keep in mind: 1. The coin's value volatility. 2. Transaction fees to use the coin. 3. Current use cases.
Please make note that if you provide a Coinbase.com Wallet (Not "Coinbase Pro") address no transactions will be applied.
Bitcoin (BTC)
Volatility: Low
Trans. fees: High
Top uses: Store of value, Payment
---
Ethereum (ETH)
Volatility: Low
Trans. fees: Medium
Top uses: Dapps, DeFi
Picking your crypto-wallet
Now you will need to choose what type of wallet you want. The two main wallet types are "hot" and "cold" wallets. Cold wallets can take a significant amount of prep and are intended for long term storage. Due to their complexity, we will not discuss them here; I would advise you to look into them at your own leisure. Hot wallets are wallets connected to the internet, and are what are most commonly used for regular transactions. The most common types of hot wallets are "software wallets" which can be Desktop, web, or mobile based.
Desktop (Core Release)
The most common type of wallet, that requires a computer to run. Depending on the coin, they can add support for various operating systems and can be CLI (command line interface) or GUI (graphical user interface). You would normally go to the cryptocurrency's GitHub to download their current release.
I.E. Bitcoin, Dogecoin
Web
Web wallets run from a website. These also need to be vetted before you use them, but allow for easy access and can be the fastest to setup. Some good eggs:
– Block.io a simple secure web wallet for BTC, LTC, and DOGE.
– Guarda multi-currency web wallet.
– My Ether Wallet or MEW a Ethereum wallet.
Mobile
Mobile wallets run on your phone or tablet. You will want to make sure you find a trusted developer to use their app. These are very convenient and can be considered the easiest to use. Here are some mobile wallets you can consider.
– Exodus is a multi-currency wallet
– Coinbase Wallet is a multi-currency wallet
– Blockstream's Green: Bitcoin wallet
– MetaMask Ethereum wallet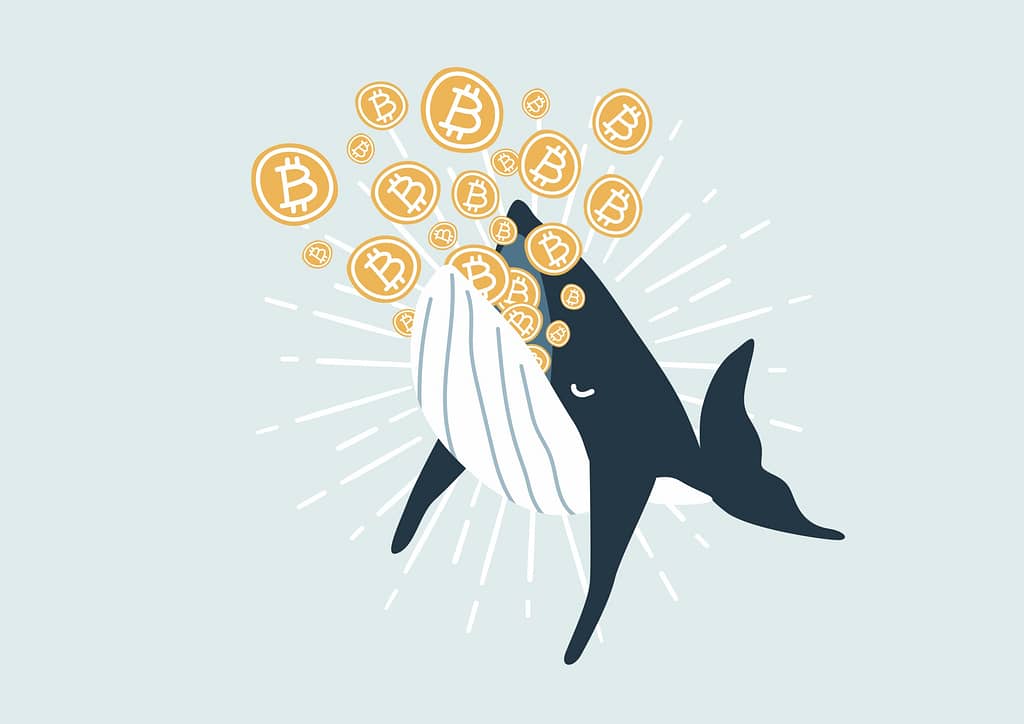 Coinbase.com Accounts and Wallets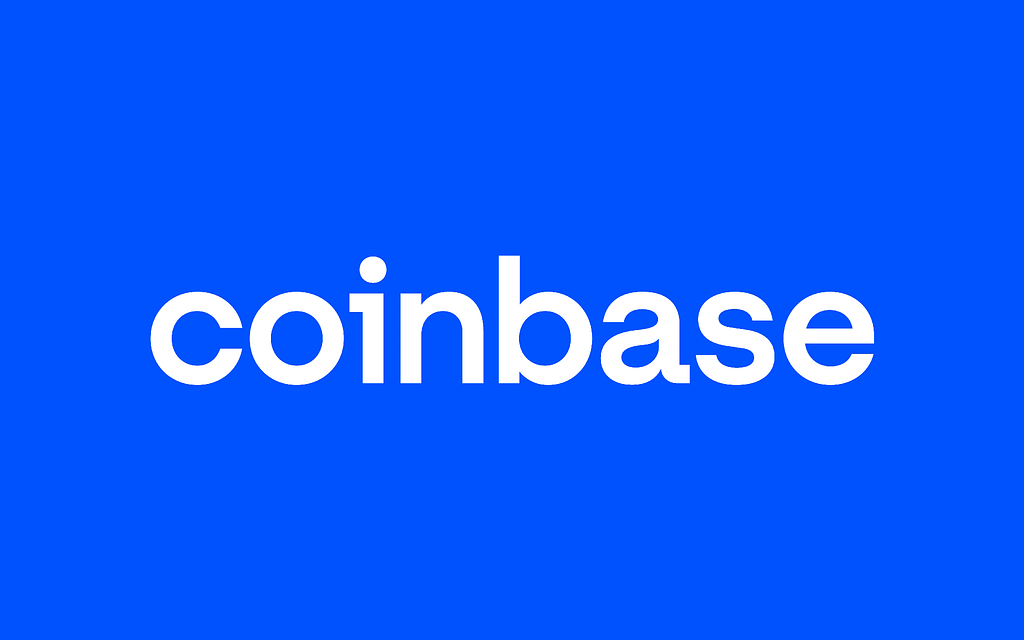 MyntFarm uses coinbase.com as a way to send crypto instantly with no transaction fees. You can click on the image to be brought to the account registration page.
Next Steps
Now that you have your wallet address. You can register an account with Myntfarm Register Now! Or add an item below.