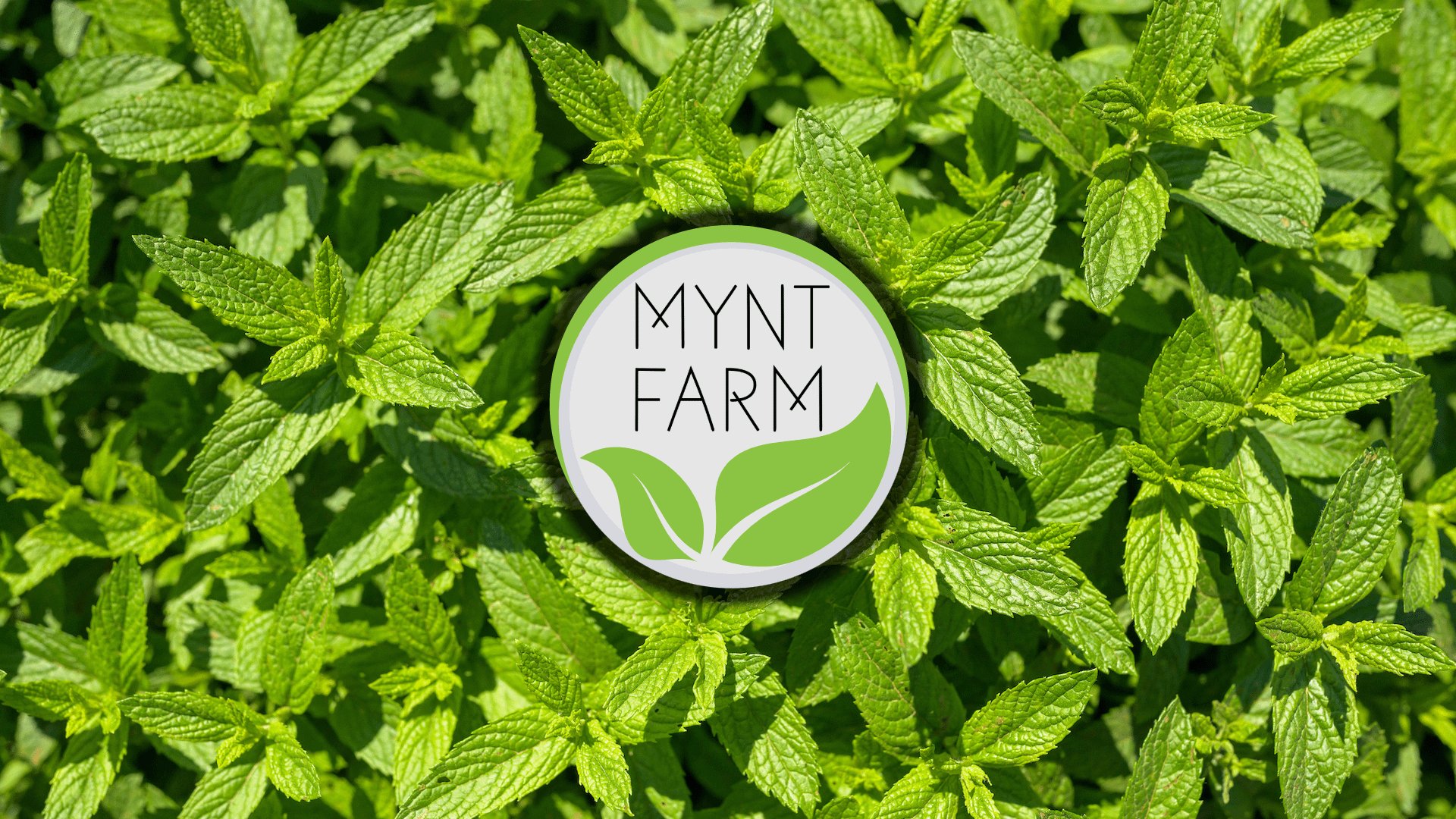 MyntFarm offers Crypto-Mining Computer Hosting
What is Mining?
Mining in its simplest terms is processing data known as transactions and having it written to a public ledger for verifiability. This data is grouped up into "blocks" and added onto the end of the list of previously verified transactions or previous blocks. This is known as the "block chain" and can be used to walk back through all transactions to verify the integrity of all recorded transactions. Read More
Why MyntFarm?
MyntFarm allows anyone to buy into this mining process via shares called "Mynt Leaves" or a "MyntLeaf".
Our mining experts do all the heavy lifting; We assemble, house, maintain, and manage all of our mining rigs at our partnered tier 3 datacenter location.
Our strategy is to target the highest profit coin and then offer crypto payout options of all coins supported by Coinbase.
A mining rig or a "MyntPlant" is constructed and tested, then installed in the datacenter and set to start mining. Profits from the plant are then divided and paid out to the leaf owner(s). We will establish which currency you would like to receive for payouts at account creation, and it can be changed later at your discretion.
Join 27 other farmers today!
An example of a coin we can mine is Ethereum (ETH) or Ravencoin (RVN); please see the calculator below to get an idea of what kind of daily revenue can be generated.
MyntFarm offers different entry options.
MyntLeaf = 1 GPU (the base unit that does the mining)
– Ethash1 ~49 MH/s2
– KawPow3 ~22 MH/s
MyntPlant = 6 Leaves or 6 GPUs aka a rig
– Ethash ~294` MH/s
– KawPow ~132 MH/s
MyntPlot = 4 Plants or 24 GPUs aka a rack
– Ethash ~1,176 MH/s
– KawPow ~528 MH/s
(Please contact us directly to enter above this level)
MyntField = 4 Plots or 96 GPUs
– Ethash ~4,704 MH/s
– KawPow ~2,112 MH/s
MyntFarm = 2 Fields or 192 GPUs
– Ethash ~9,408 MH/s
– KawPow ~4,224 MH/s
---
Fees and Costs Explained
Housing Cost/day/GPU = ~$1.05 {Updated 09/2021 Locked until 09/2022}
Pool4 fee = 0% [Updated 09/2021]
MyntFarm's management fee = 20% of mining profits5
1. Ethash is the specific hash we are trying to do for the Ethereum network.
— IE. "hashimoto_full(full_size, dataset, header, nonce) > target"
2. MH/s MegaHashes Per Second. How many millions of a math problem can be done in a second.
3. KawPow is the hash function used for the Ravencoin network.
4. Current target pool is HiveOn their current pool fee for ETH is 0% but this may change in the future.
5. Profits are defined as [Revenue – Pool Fee] – Housing Cost
Do not sell my info